❖

Silver Welding Machine WSS-2011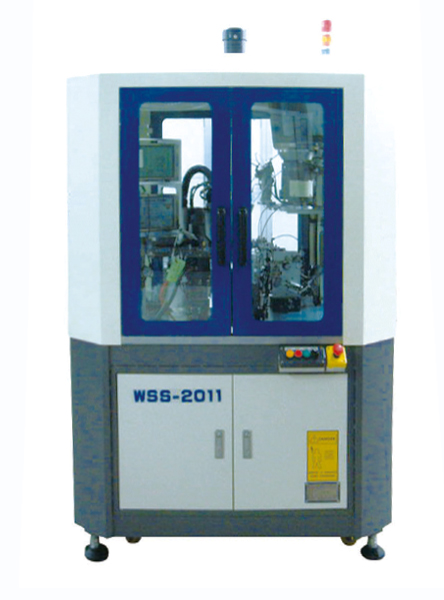 Shank / Tungsten has an automated rod supplying system.
Shank direction judgment: Sensor inspection, no need a further mechanism device to select the right direction.
Length management for silver paste (digital input to adjust paste length) Silver paste size: W 2mm* T 0.15mm (W: width, T: Thickness)
Soldering steps:
1. Put the flux on top surface of the shank
2.Put the paste on the shank
3.The quantity of flux can be adjusted by Digital Control System
Use the full digital control system to control the welding thickness and accuracy in thickness can be achieved within io.01mm.
After the tungsten rod is connected, it can both do a high resist flexural strength of inspection on production line and post it in the case at once.
After the welding the abrasiveness will apply to do the final length judgment and to confirm the accuracy within io.015mm.
Use the PC monitor and touch panel communication interface.
The water-cooled cooling system.
◪

New standard of welding strength, High efficacy of welding throughput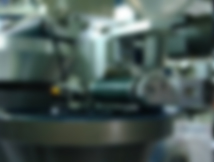 1.Loading area carry materials automatically by time, user can setup time in right, avoid loading speed influence throughput.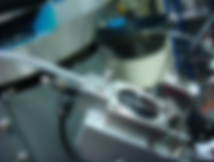 2.Side select sensor can reduce wilding wrong side, also help check materials.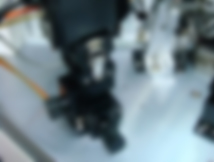 3.Module system design make adjust more easier & effort-saving.
◪

High inclusive of welding size, Energy saving & environmental protection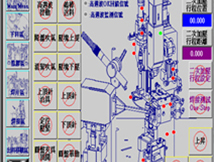 4.Manufacture parameter by digital install, decrease user adjusting & mechanism setting. Make procedures standardized.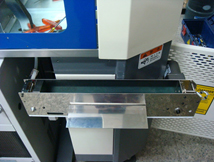 5.After anti-break system test sort out OK & NG product, then auto fall into unloading track.
◪

Silver Welding Machine Technical Parameters
Model number : WSS-2011
Dimension 2 1250 X 1010 x 2130 mm
Weight: 650 kg
Operating temperature range : 600~1200°C output power 3.2KW
Water cooling capacity: Maximum capacity 11 liters
Power supply: 220V~Single phase 50/ 60 HZ
Air consumption: 552 L/min(Approx.)
Air compressor requirement. need to pass through a freeze dryer (a moistureless dry Air)
Throughput : 15 pieces / min.
Connection Dimension:
| | | | |
| --- | --- | --- | --- |
| Shank diameter | Shanks length | Blade diameter | TIP length |
| F3.25 | 26~33 | F1.3~F3.25 | 6.5~12 |
| F2.15 | 22~26 | F1.3~F2.15 | 6.5~10 |
A unit of measurement: mm